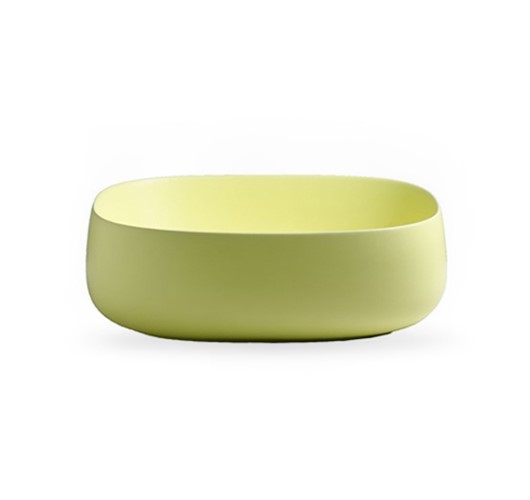 SEED is a sign of harmony.
SEED collection, designed by Prospero Rasulo, was born from the idea of a seed that generates a form if fed. SEED is like a cradle of life, beauty and ornament.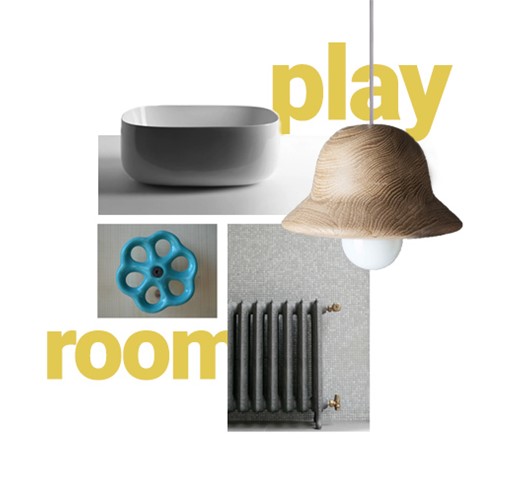 Explore our website and discover objects, products, suggestions, ideas that inspire you, by pressing the special mark at the bottom right of each photo, you can move the photo to the place we call Playroom collage.
Then you can remove, add and change the photos and if you need more information about the products you have selected, please share and send it to info@patiris.gr, by filling in a name and a phone so to contact you or reply.